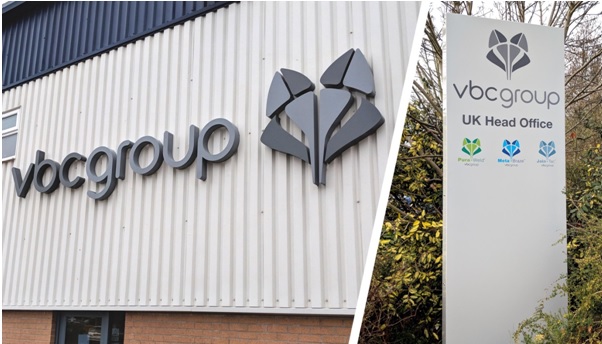 We are pleased to announce the launch of the new company logo as part of the ongoing evolution of our Company's brand and the services we provide to our customers.
What does this mean looking forward? Whilst introducing a new logo and product branding hasn't altered our core values, we feel it will give us a stronger visual identity in the global markets we operate in. We are a forward looking business which aims to be a solution provider for high-tech and quality-critical applications within the field of brazing and welding...and we now have the branding to match.
The fox in our logo is associated with the location of our UK Head Office, Loughborough in Leicestershire. This region is at the heart of UK industrial manufacturing particularly for the aerospace sector.
In 2018 we launched a new website and employed three more external sales staff with over 30yrs experience in the brazing industry. Building on these developments in 2019 we are continuing to see growth in sales of our welding and brazing ranges.